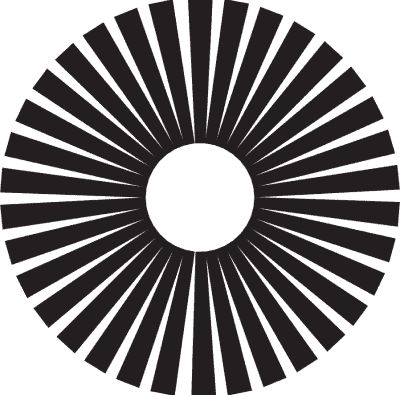 Enhancing customer data to increase revenue in their pubs during the traditionally quieter months of January
OUR GIFT TO YOU CAMPAIGN FOR YOUNG'S PUB GROUP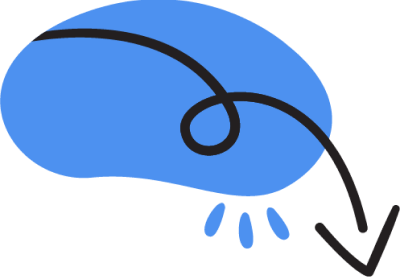 Covid was still a factor in the customers decision making process and omicron had just decimated Christmas bookings across their pubs and the hospitality sector as a whole. Additionally, app engagement had been on the decline since a bumper summer where again, covid, had played a part in ensuring app usage was high in their pub gardens..
To create an integrated digital marketing campaign that
Rewards loyal guests with a treat
To reengage lapsed users
To gain new sign ups with the app.
Provide additional revenue and footfall during the quiet month of January
Results:
App engagement increase by 400% during the period of campaign
A record-breaking app treat redemption. 1726% higher than their previous best.
Results:
Improved staff retention and worker satisfaction. Increased sales and profit.
01. Buy-in from multiple departments
Young's have over 230 pubs and campaign success is only possible if each department understands and agrees with the campaign. Without this buy-in campaigns simply do not work as they not communciated to the teams working on the bar or in the restaurant. Therefore, the customer not being informed or the interaction not being slick when it comes to redemptions.
This was completed with clear communication in their cascade and attending key meetings with Operations Directors and other stakeholders.
Ensuring there were assets available to be used across multiple platforms especially with Young's pubs having a central marketing team and local marketing teams.
Sitting down with the pub company's graphic designer we put together a catalogue of different options for the teams to use.
03. Mobile app back-end set up
The complexity of Young's having more than 230 pubs, restaurants and hotels shouldn't be underestimated.
The IT team had created a fantastic infrastructure to allow integrations from the Pepper created mobile app to their Access created EPOS systems. However, this app redemption had two vouchers which made for additional complexity. Clear guidance was given to the IT department to ensure the checkout process on the app worked seamlessly.
04. Digital marketing communications plan
This is where the fun began. The pub company has a fantastic tech stack which allows data to flow between different systems. This allowed us to create an automated workflow to ensure this campaign was fantastically omnichannel. Take a look at the graphic below to see how we maximised their CRM/ e-mail, website and social media channels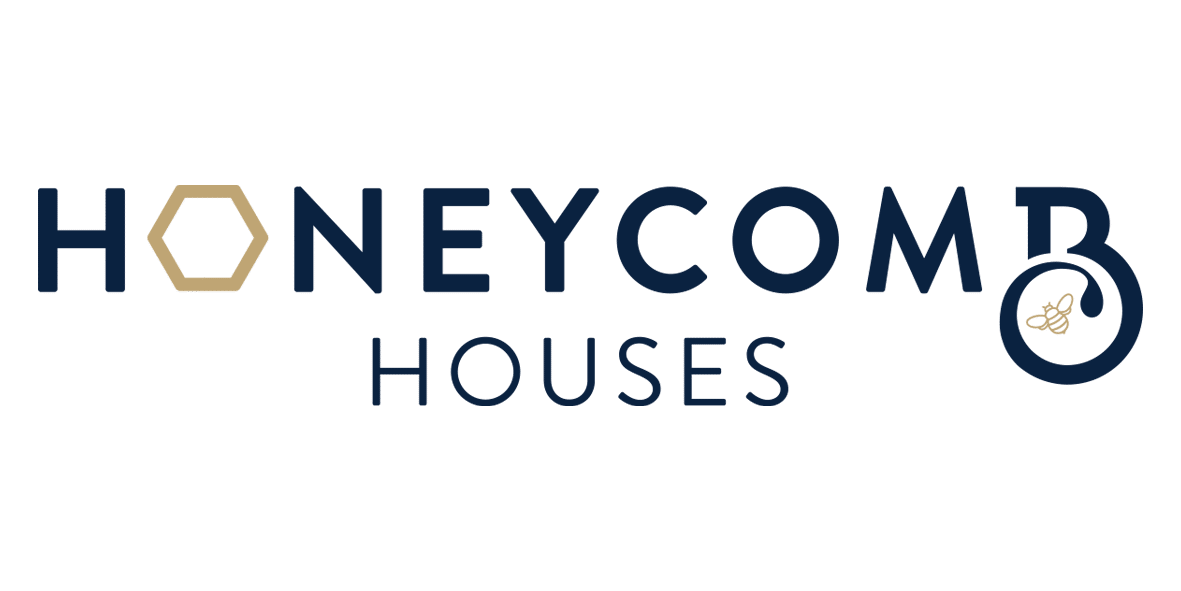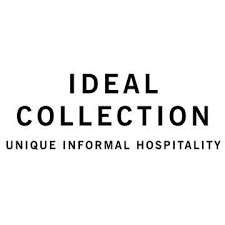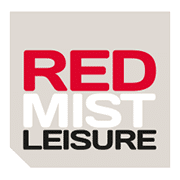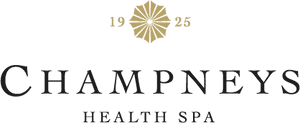 Let's Chat About Digital Marketing
Use the contact form or feel free to call or WhatsApp 07887413897 or email hello@danielturnerdigital.marketing.
Nec sed ac diam, ullamcorper est non. Ut et eget nisi, congue. Pretium euismod ultrices ac lorem. Aliquam tortor quam sollicitudin viverra sed dictum facilisis.