Digital Marketing Freelancer Specialising in Hospitality – Premium Pubs, Restaurants & Hotels.

Cost Effective Alternative to Hiring an Agency
My overheads are minimal. There's no expensive office, salaried staff, or ping pong tables. I have no interest in becoming a large agency. I won't delegate your campaigns to a junior team member; they'll be managed by me – a highly experienced digital marketeer.

Digital Marketing Expert
Over the last 15 years, I've seen the positive impact digital marketing can have on a business's top and bottom line. Not only can I help you create winning campaigns that deliver a significant ROI, but I can also train your team to understand the how and why so they can do it themselves in future.

Hospitality Specialist
I've spent my whole career in the hospitality industry. I started out as a kitchen porter at college and most recently worked as Head of Digital Marketing for Young's. Not only has that given me a deep understanding of pubs, bars and hotels, but I know what it takes for them to thrive online.
100% Satisfaction Guaranteed
With minimal overheads, I can go the extra mile to make sure my partners are happy. I'm confident of producing work you're satisfied with. But in the rare event that you're not, I'll continue working as your digital marketing freelancer until expectations are met – at no extra cost. 
Manage your Digital Projects
I have considerable experience in almost every area of hospitality marketing. If your pub, restaurant, or hotel needs help in any of these areas, get in touch:
+ CRM analysis
+ Multi-channel/ omnichannel strategy
+ Website design
+ UX/ UI development
+ Marketing automation
+ SEO including map pack
+ Social media strategy and/ or support
+ Paid social
+ Content creation
+ One-off promotional campaigns e.g. Christmas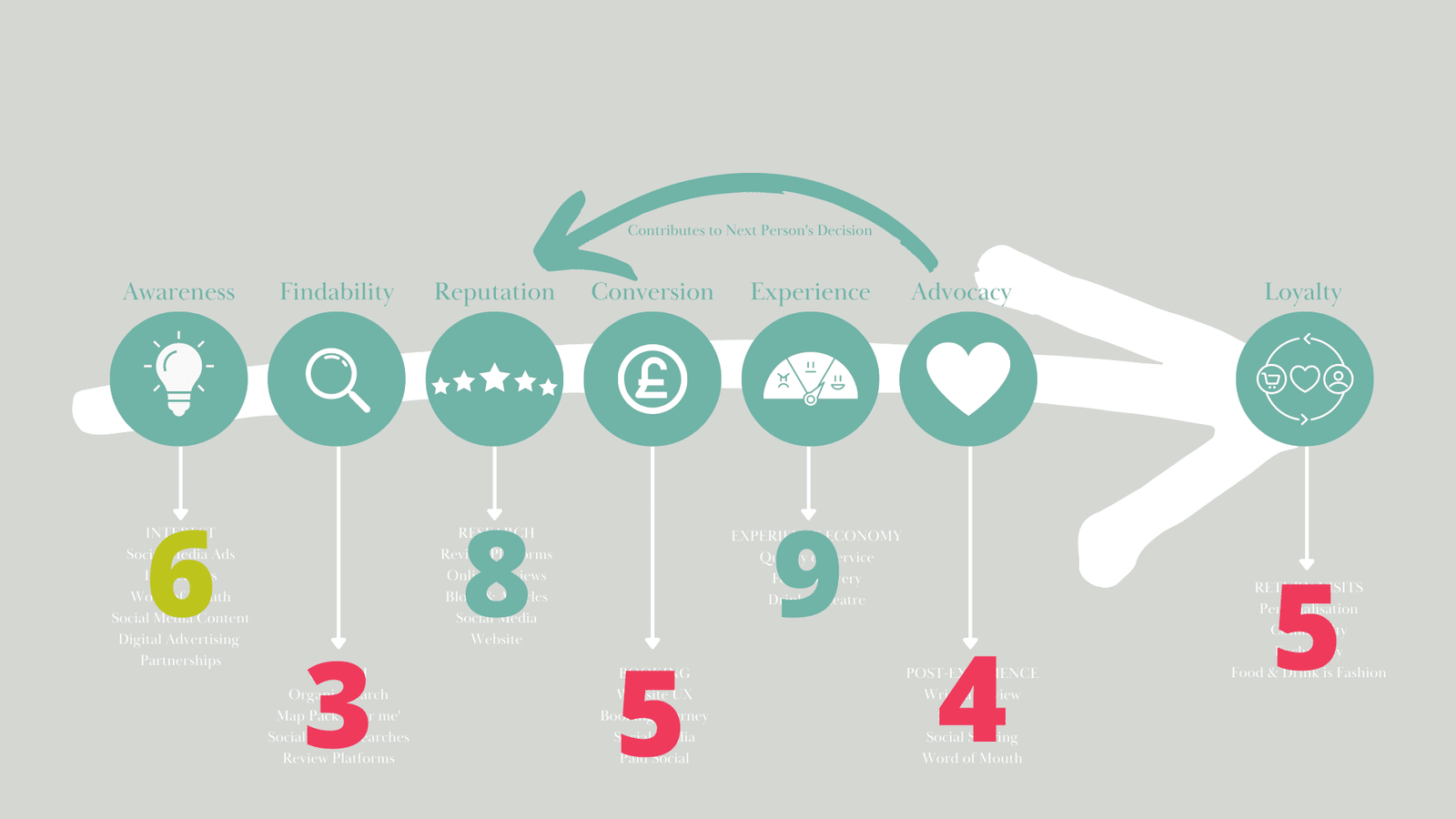 An impact review is a thorough evaluation of your business's digital marketing processes resulting in an action plan that can help elevate your customer communications in the most cost-effective way.
I can work with you to find opportunities to improve in the following areas:
+ Awareness
+ Findability
+ Reputation
+ Conversion
+ Experience
+ Advocacy
+ Loyalty
Work on a digital marketing retainer
Want to boost your business's digital marketing expertise while keeping staff costs down? Hire me on a retainer for 1-3 days a week to lead (or support) your marketing team. I can:
+ Manage a team
+ Work inter-departmentally to improve company-wide marketing
+ Create and deliver a marketing budget
+ Implement a marketing strategy
+ Train your current team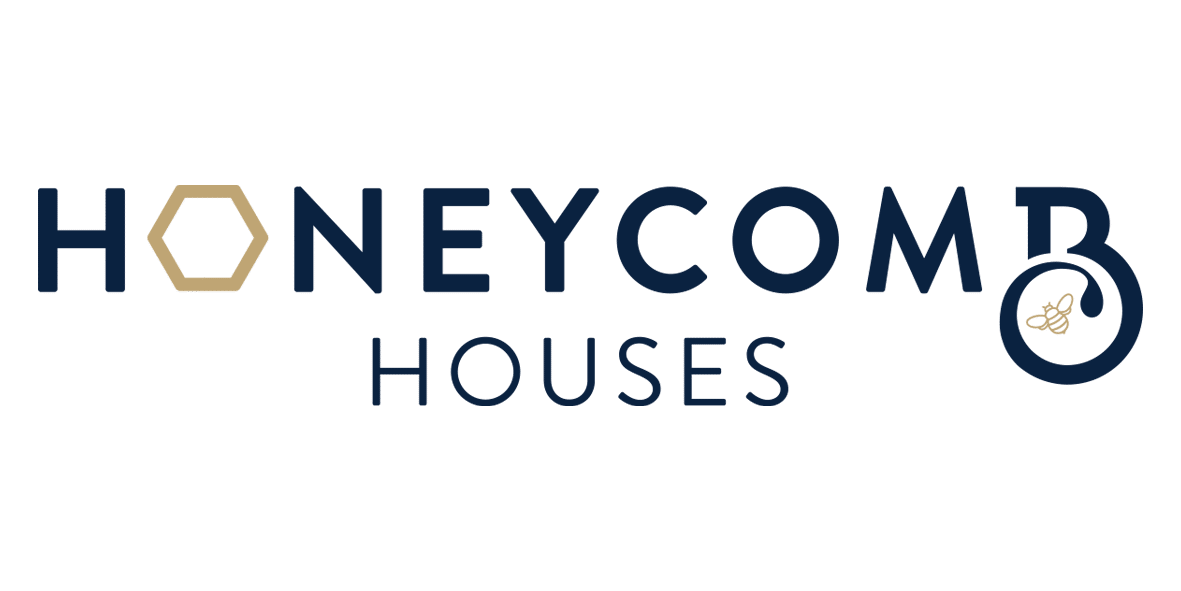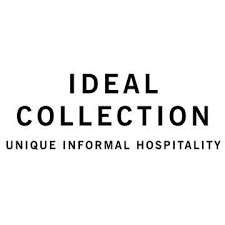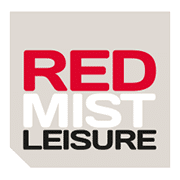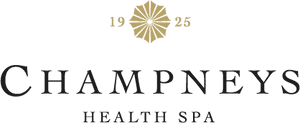 Let's Chat About Digital Marketing
Get in touch for an informal discussion about your goals. We are confident we can increase your revenue and profit whilst charging industry-low prices. Use the contact form, email hello@danielturnerdigital.marketing or call/ WhatsApp 07887413897