Digital Marketing Agency Specialising in Hospitality – Premium Pubs, Restaurants & Hotels.

Cost Effective Alternative to Hiring an Agency
Our overheads are minimal. There's no expensive office, salaried staff, or ping pong tables. There is no interest in becoming a large agency. I won't delegate your campaign to a junior team member; they'll be managed by me – a highly experienced digital marketeer.

Not your Traditional Digital Marketing Agency
I maintain low overheads – no office and no salaried staff… Not much of an agency I hear you say?! I use award-winning freelancers to complete your campaigns. Keeping the costs low and the ROI high.

Hospitality Specialist
I've spent my whole career in the hospitality industry. I started out as a kitchen porter at college and most recently worked as Head of Digital Marketing for Young's. Not only has that given me a deep understanding of pubs, bars and hotels, but I know what it takes for them to thrive online.
100% Satisfaction Guaranteed
With minimal overheads, we can go the extra mile to make sure my partners are happy. I'm confident of producing work you're satisfied with. But in the rare event that you're not, I'll continue working as your digital marketing agency until expectations are met – at no extra cost.
WE CAN PROVIDE OUTSOURCED DIGITAL MARKETING FUNCTIONS OR COMPLETE CAMPAIGNS OR PROJECTS. WE HAVE THE SKILLS, EXPERIENCE & SPECIALISMS REQUIRED TO PROVIDE HIGH ROI AT A LOW COST.
We Provide an Integrated Digital Marketing Agency

CRM Strategy & Automation
Automate and super charge your sales whilst adding personalisation to your communications for added value to your guest's experience

Find the perfect harmony in creating a stunning looking on-brand website whilst having a laser-focused approach in maximising conversions.
Dominate in the Search Engine Result Pages and Google's Local Pack for keywords like restaurant, pub and hotel. Be found for more than your branded keywords with customers with conversion intent

Multi-Channel/ Omnichannel Strategy
Whether the approach is many channels or all channels. We'll create the right strategy to execute the right content strategy in the right places.

Paid & Organic Social Media
We'll maximise the reach and conversion of your organic social whilst using defined audiences based on your target market and customer data to attract acquisition and retention

It's the world's largest and most popular PPC advertising platform. It's a fantastic way of growing your business and getting in front of new customers and helping customers long the sale funnel.

App Development & Engagement
Correctly done a mobile app can deliver a exception digital experience for the customer journey whilst adding valuable data to your CRM system.

Google Analytics (U & 4) & Google Tag Manager
Working as the perfect couple, Google Tag Manager is the mediator between your website and tracking tool and is becoming critical in GA4. We will set up your reporting to give you actionable business data.
Loyalty Management & Engagement
Acquiring new customers costs x7 more than retaining your existing customers. Many restaurants and pubs have loyalty systems but are not maximising their potential. Get in touch to power-up your system.
Helping Brakspear Brewery make smarter business decisions and increase revenue.
Launch eye-catching new websites that drive restaurant and hotel bookings for Honeycomb Houses
Embracing customer data to increase revenue in their pubs during the traditionally quieter months of January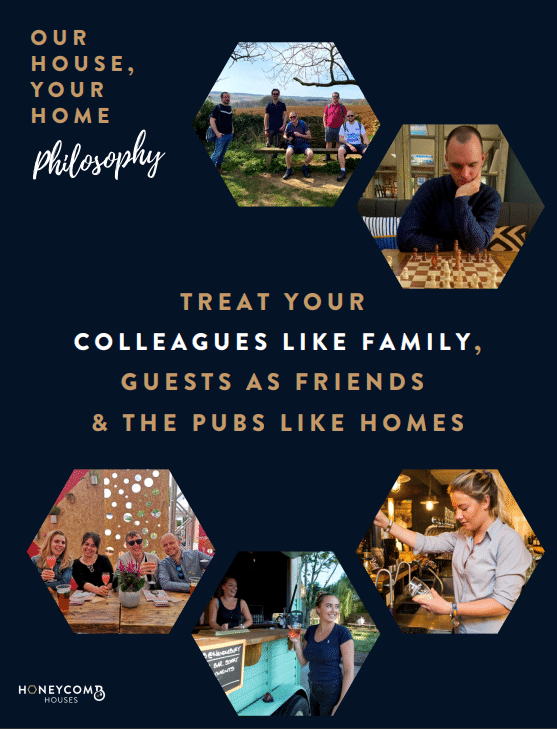 Improved staff retention and worker satisfaction. Increased sales and profit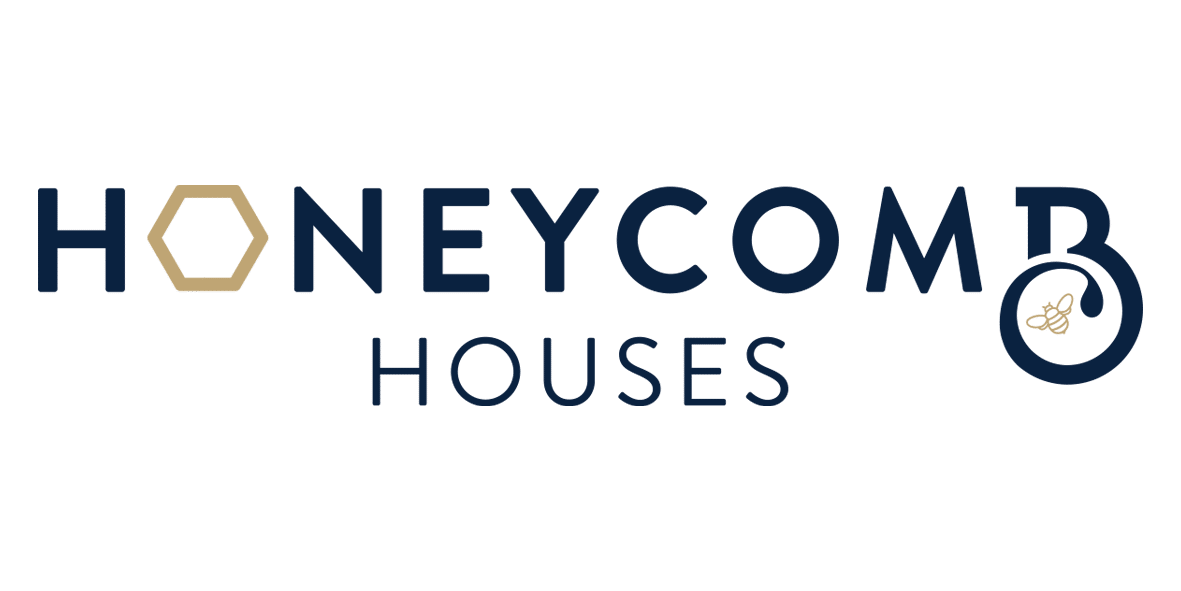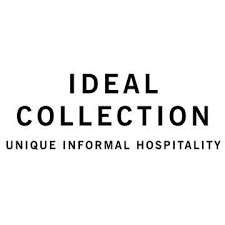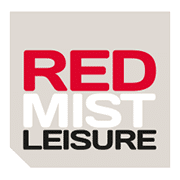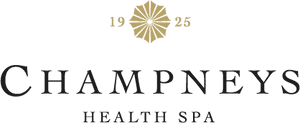 Let's Chat About Digital Marketing
Get in touch for an informal discussion about your goals. We are confident we can increase your revenue and profit whilst charging industry-low prices. Use the contact form, email hello@danielturnerdigital.marketing or call/ WhatsApp 07887413897