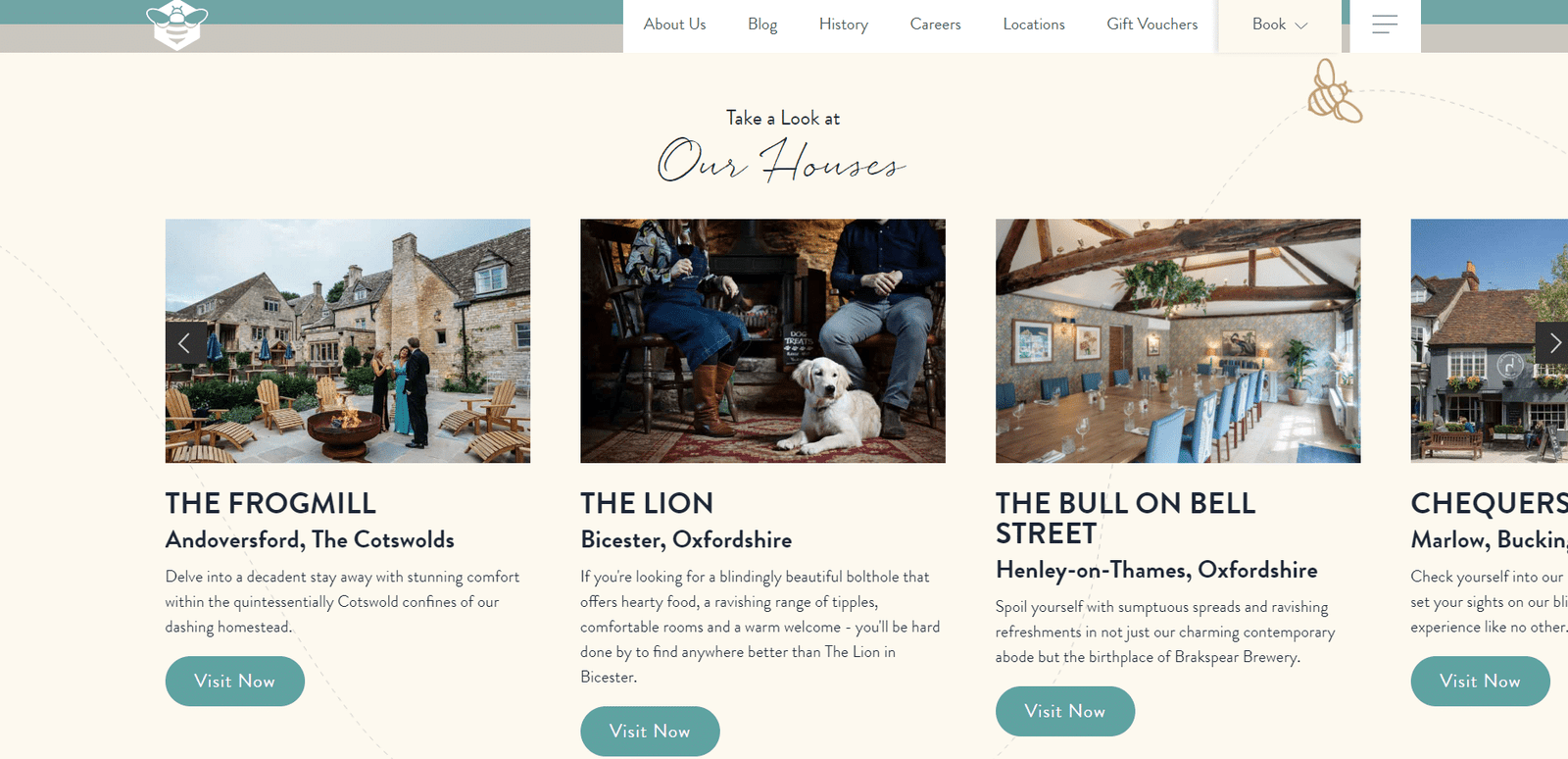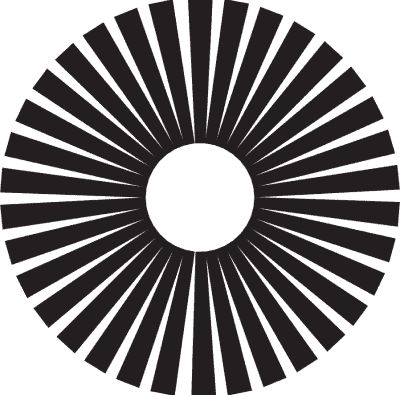 Hotel, Restaurant & Pub Website Design
Launch eye-catching new websites that drive restaurant and hotel bookings for Honeycomb Houses
NEW WEBSITES THAT FOCUS ON RESTAURANT & HOTEL CONVERSION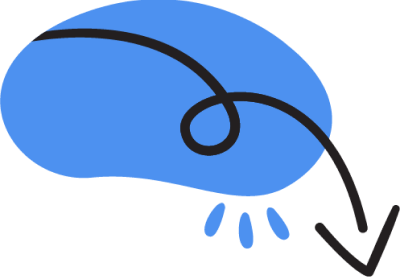 Honeycomb Houses was a premium pub, restaurant and hotel brand launched by Brakspear Breweries to give their 16 managed houses a unified look and feel.
Having overseen the development of the new brand, I was also tasked with launching new websites for each of the establishments.
A specific area of focus was to increase the number of direct hotel and restaurant bookings, as this would help to reduce commission fees paid to third-party booking agents and increase revenue.
Help Honeycomb Houses build a series of user-friendly websites that are on-brand and pleasing to the eye, with the aim of increasing restaurant reservations and hotel bookings.
Results:
Online restaurant bookings increased from 3% to 15%. Direct hotel bookings also increased by 15%, reducing commission fees paid to third-party booking companies.
01. Making the case for new websites
Having overseen the implementation of a new brand for Brakspear's managed houses, it was clear each of the establishments in the division needed websites with a unified look and feel.
It was also apparent that a web overhaul could help to drive more direct hotel and restaurant bookings, reducing the business's reliance on third-party booking agents (who charge a commission). This could deliver a significant ROI, which was the key selling point to stakeholders.
02. The design and build process
Having been given the green light by stakeholders, we needed to understand how users were interacting with the existing websites.
We tracked their activity using a piece of software called Hotjar and consolidated this with data from Google Analytics.
We then used this statistical information to create common user journeys, which along with the newly developed brand guidelines informed our wireframes.
Our designs were optimised incorporating various rounds of feedback from multiple business stakeholders. This is important in any hospitality project not least as it takes business leaders along the journey and helps to get their buy-in.
My launch plan covered the migration and uploading of new content, training staff on how to use the back-end content management systems and the launch of our new sites.
For me, this is where lots of companies go wrong. They invest lots of money and resource into launching their website and then forget about it.
To boost a site's longevity (and ultimately deliver more bang for buck) it's important to analyse visitor behaviour and use this to inform your development roadmap your plan for optimising the site to create an even better user experience.
Website data can be used to make informed decisions across the business. We used Google Analytics to collect this data, but not all teams are familiar with the platform. Using a Databox integration, we were able to take information from GA and display it in easy-to-understand charts that could be accessed by staff all over the business.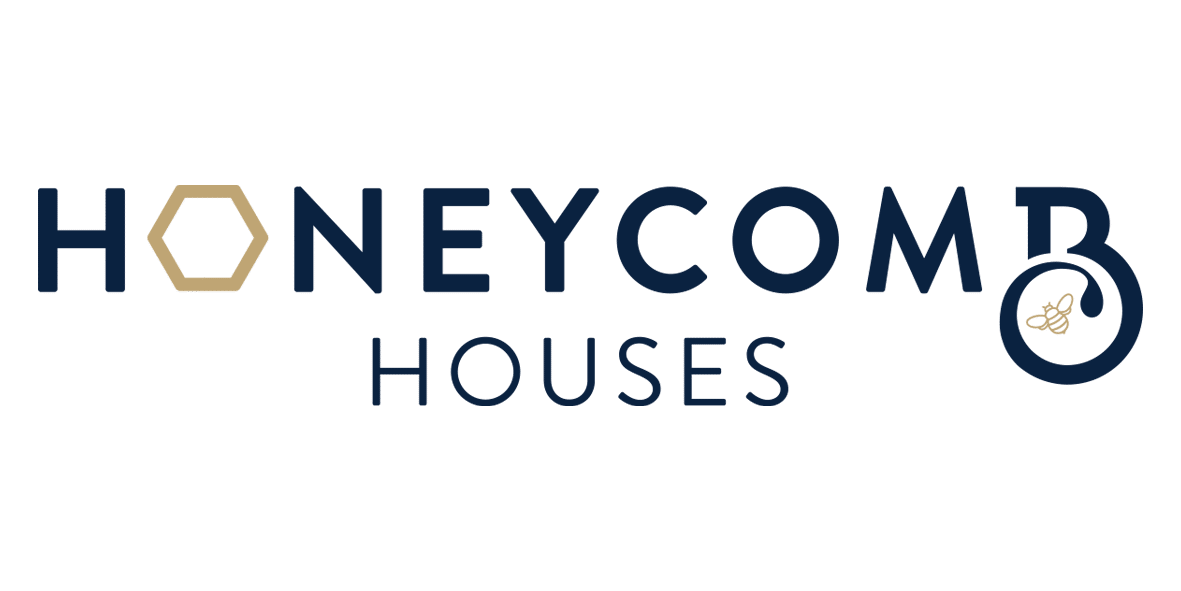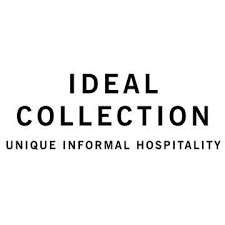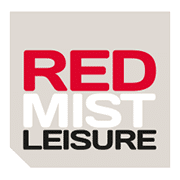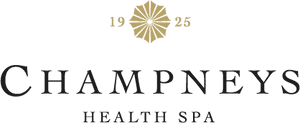 Let's Chat About Digital Marketing
Use the contact form or feel free to call or WhatsApp 07887413897 or email hello@danielturnerdigital.marketing.
Nec sed ac diam, ullamcorper est non. Ut et eget nisi, congue. Pretium euismod ultrices ac lorem. Aliquam tortor quam sollicitudin viverra sed dictum facilisis.