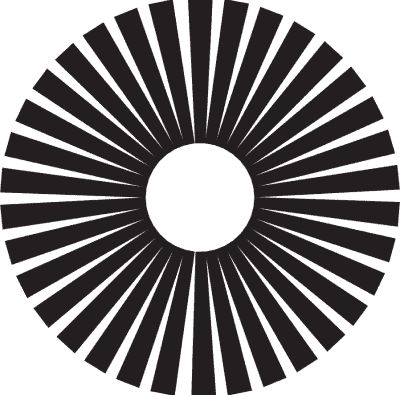 Enhancing customer data to make smarter business decisions and increase revenue.
CRM IMPLEMENTATION & STRATEGY FOR PREMIUM HOSPITALITY GROUP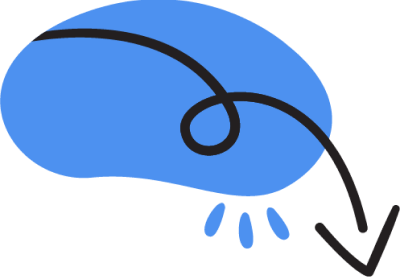 Before this project, Brakspear used a number of different systems for things such as CRM and table booking. While each individual tool gathered customer data, there was no way of consolidating the information. This meant the business was missing out on the opportunity to create data-led, personalised customer comms.
We needed to take a step back and assess how data could be better handled in order to improve the overall customer experience.
Aggregate several data streams to create a Single Customer View (SCV), improve the customer experience and ultimately increase revenue.
Results: We successfully implemented a CRM system that gave a clear SCV. This enabled us to create personalised customer communications and boost engagement email open rates were 100% higher than the industry average.
01. Evaluate current systems
We identified limitations with Brakspear's current systems, Fishbowl (used for CRM) and Live Res (used for table booking).
Fishbowl wasn't primarily a CRM tool, and as an American platform it lacked integrations with UK-based systems.
Research showed that Live Res wasn't as well-suited to Brakspear's requirements as other booking systems.
02. Short-term optimisation
We teamed up with a design agency to present a number of brand names and logos. We decided on 'Honeycomb Houses', reflecting Brakspear's close association with the bee (Nicholas Breakspear, an ancestor of the brewery's founders, was the first English Pope the bee was his Papal symbol).
03. Identify alternatives
We identified improved solutions: Acteol (for CRM), Collins (an improved table-booking system), and a new order to table app called Pepper – this allowed our establishments to comply with Covid health and safety regulations.
All three systems had strong API connections which enabled us to consolidate their data into an SCV.
Acting as project manager, I controlled the implementation of the new systems, overseeing data transfer, staff training, web development, and post-launch Q&A
With so many new data points available it was important to put together a solid plan to maximise ROI.
In phase 1, we focused on automation just some of the automation we set up welcome, birthday and lapsed user comms, as well as boosting Google reviews to enhance SEO.
In phase 2, we create segmented groups to provide personalised promotions and news.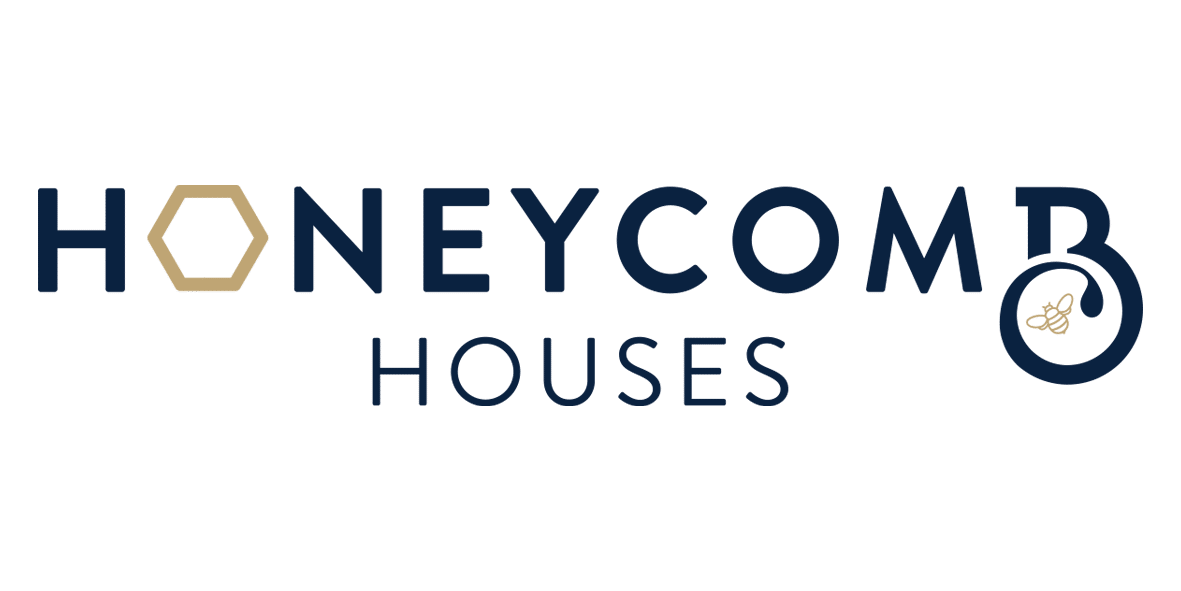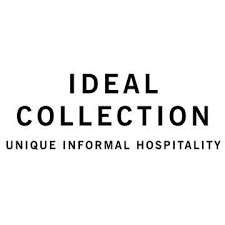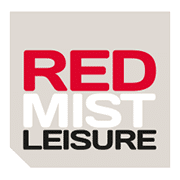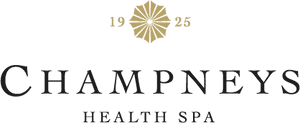 Let's Chat About Digital Marketing
Use the contact form or feel free to call or WhatsApp 07887413897 or email hello@danielturnerdigital.marketing.
Nec sed ac diam, ullamcorper est non. Ut et eget nisi, congue. Pretium euismod ultrices ac lorem. Aliquam tortor quam sollicitudin viverra sed dictum facilisis.