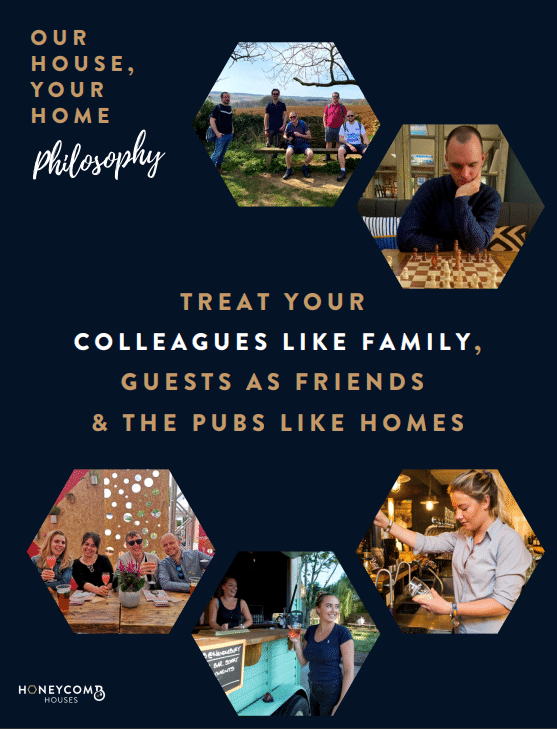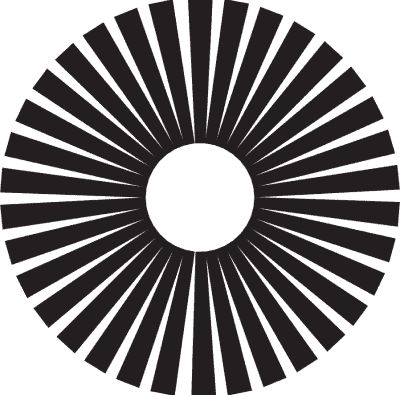 Helping Brakspear Brewery launch a new, premium pub, restaurant and hotel brand.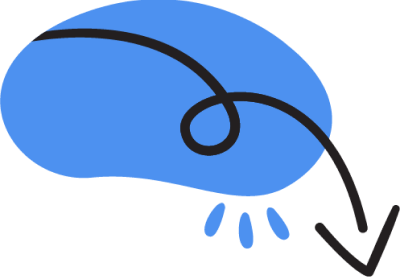 Brakspear has over 120 tenanted and leased businesses, covering a wide range of establishments, from community boozers to fine-dining restaurants. The brewery also has 16 managed houses pubs, restaurants and hotels offering a more consistent, premium product. But, prior to this marketing project, these lacked a unifying brand.
As a result, it wasn't easy to cross-sell the managed houses – for example, recommending a hotel in the Cotswolds to a customer who loves a pub in Henley-On-Thames.
There were missed opportunities when it came to employee retention, too. Within a single, unified brand, the opportunities for career progression are obvious, so you're more likely to keep ambitious staff interested in building a career. It's also easier to demonstrate your business purpose and values, which, stats show, are particularly important to Millennial and Gen Z workers.
#1: Create a new premium brand within Brakspear's managed estate that has a distinct purpose and values
#2: Devise a strategy for communicating this new brand to customers with the aim of cross-selling pubs, restaurants and hotels within the estate
#3: Develop an employee comms strategy, highlighting the opportunity to progress within the company and ultimately reduce employee turnover
Results:
Improved staff retention and worker satisfaction. Increased sales and profit.
01. Identify what the company stands for
This involved getting all major stakeholders into a room to work through a series of sessions and tasks with the aim of identifying the company's vision and values.
02. Decide on the brand name
We teamed up with a design agency to present a number of brand names and logos. We decided on 'Honeycomb Houses', reflecting Brakspear's close association with the bee (Nicholas Breakspear, an ancestor of the brewery's founders, was the first English Pope the bee was his Papal symbol).
03. Develop corporate social responsibility
Team members felt it was important for the business to give back to the community, so we conceived the Brakspear Charitable Trust. Its two main areas of focus:
Support the conservation of Britain's bees (starting by installing beehives in pub gardens)

Improve the health and well-being of the pubs' staff, patrons, and local communities.
04. Create an operational blueprint
As a small, family-run hospitality company, Brakspear doesn't have the resources to implement staff training on the scale of a bigger pub, restaurant or hotel chain. High employee turnover made delivering training even more challenging.
So we introduced 'Our House, Your Home', an operational blueprint to help staff quickly get onboard with the business philosophy. In summary: treat your guests like you would if you were hosting an event at your home. Make sure the pub feels homely and your guests feel comfortable and watered.
05. Compile brand guidelines
Many hospitality brands are interchangeable; remove the brand name and logo from their website and it's hard to tell them apart.
Our brand guidelines ensured our logo, colour palette and brand voice were striking, used consistently across channels, and helped to set the brand apart from its rivals.
06. Present the new vision
I joined CEO Tom Davies on a series of roadshows to present this new vision to the business and clearly articulate the benefits. They were widely well-received.
07. Communicate future developments
Finally, we launched Around the Houses' – a monthly e-newsletter to keep staff updated on what's happening across the estate. The tone was light and good news-focused, communicating things such as team incentives, rewards and plans for staff get-togethers.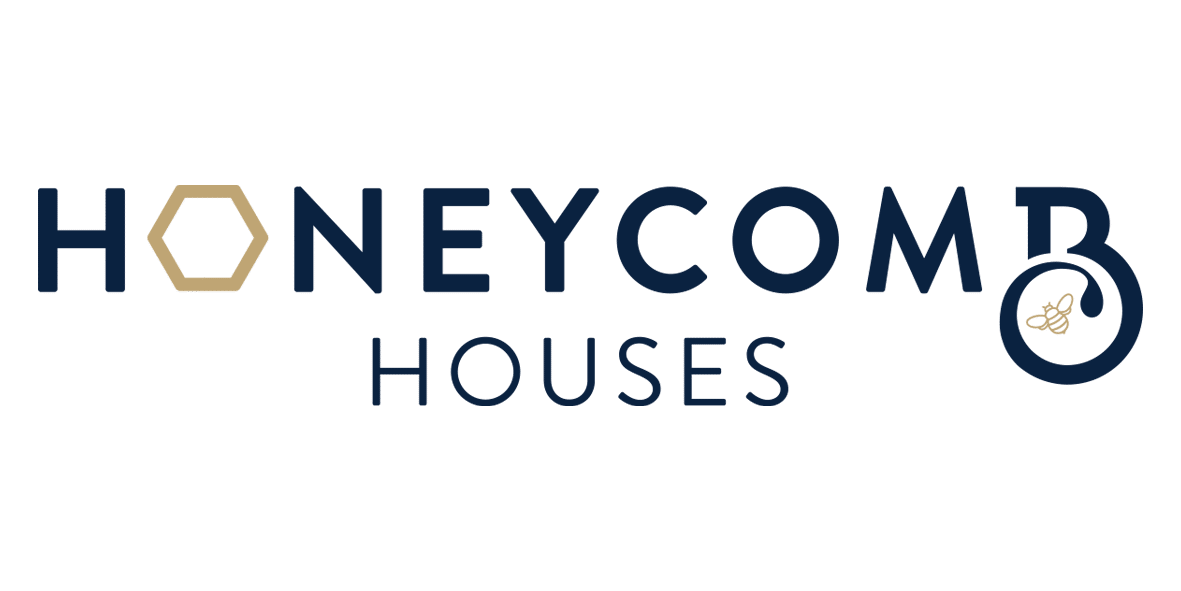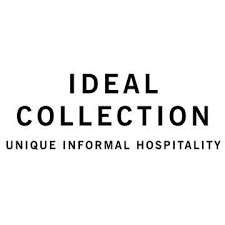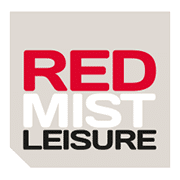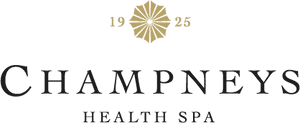 Let's Chat About Digital Marketing
Use the contact form or feel free to call or WhatsApp 07887413897 or email hello@danielturnerdigital.marketing.