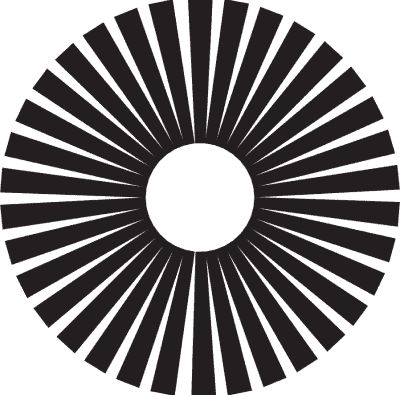 CRM STRATEGY FOR PUBS, RESTAURANTS & HOTELS
Data is paramount to a restaurant, pub or hotel surviving in the competitive hospitality sector. If you are not engaging with your guests, a competitor will be
Data is paramount to a restaurant, pub or hotel surviving in the competitive hospitality sector. If you are not engaging with your guests, a competitor will be, and they will be building loyalty whilst doing it. Simple maths – (size of your database X average cover per reservation) X average spend per head = lots of money. Increasing the frequency of visits to your restaurant or pub can and will generate a significant increase in your revenue and profit. We are experts in taking your database and maximising their frequency of visits via timely and personalised communication.
An Integrated Restaurant, Pub & Hotel CRM Creates a Superior Single Customer View
Many hospitality operators have fantastic systems. We ensure your CRM is serving the database by collecting all the key information about your customers' behaviours and preferences. Depending on the capabilities of your CRM, that could be their favourite drink, their personal values, average spend per visit and many more hugely valuable data points. The beauty of this is that when set up correctly the system works automatically in the background enriching your CRM system.
Identify and Create Customer Groups
This is standard practice when creating a CRM strategy. However, due to our industry experience, we know what significantly increases your revenue whilst being manageable resource-wise within your business. For example, lots of CRM digital marketing agencies will mention vegans does that drive significant business- potentially not – those menu items are normally the lowest quantity sold. Additionally, do you have the resource to create food specials based around vegans and execute them within your restaurant, probably not. We know how to balance increasing revenue with the internal complexities
Another difference between us compared to other restaurant digital marketing agencies is that we significantly reduce the amount of insight data and increase the output. The number of times I've been given an expensive 30-page PDF and read it a handful of times (at best). We will suppress the information into 1 or 2 pages and focus on the actions. Those actions create output which result in increased covers for your restaurant and more money in the till.
Creative and Content Strategy
This can take many shapes and forms. You might have a team internally that can create the content and creative – we'll let you know what's needed and it can be executed by you. We can complete the copy and you provide the creative. Or we can do it all. Whatever the route, we'll provide a reasonable and a cost-effective plan.
Ensuring this isn't a Siloed Campaign – Maximising the Omnichannel Strategy
Many restaurant, pub and hotel operators will believe CRM is solely for email campaigns. But it's so much more than that. It's about taking all the information about your business and telling a story across multiple channels. Ensuring we display the correct media in the correct digital marketing channels to maximise conversion and bums on seats.
We will schedule, send and review the campaigns to ensure maximum return on investment. Reporting monthly to provide you with the proof that we have increased conversion rates, and frequency of visits and fundamentally, put more money in your tills.
We approach things differently from other hospitality marketing agencies. We don't have expensive offices or ping-pong tables. In fact, we don't even have any salaried staff. The strategy is done by Daniel Turner, ex-Head of Digital for Young's Pub Group who has over 15 years of hospitality digital marketing experience. We then use the booming freelancer market to execute your campaigns by specialists at a fraction of the usual cost.
Get in touch for an informal chat to discuss how we can improve the revenue and profit of your pub, restaurant or hotel.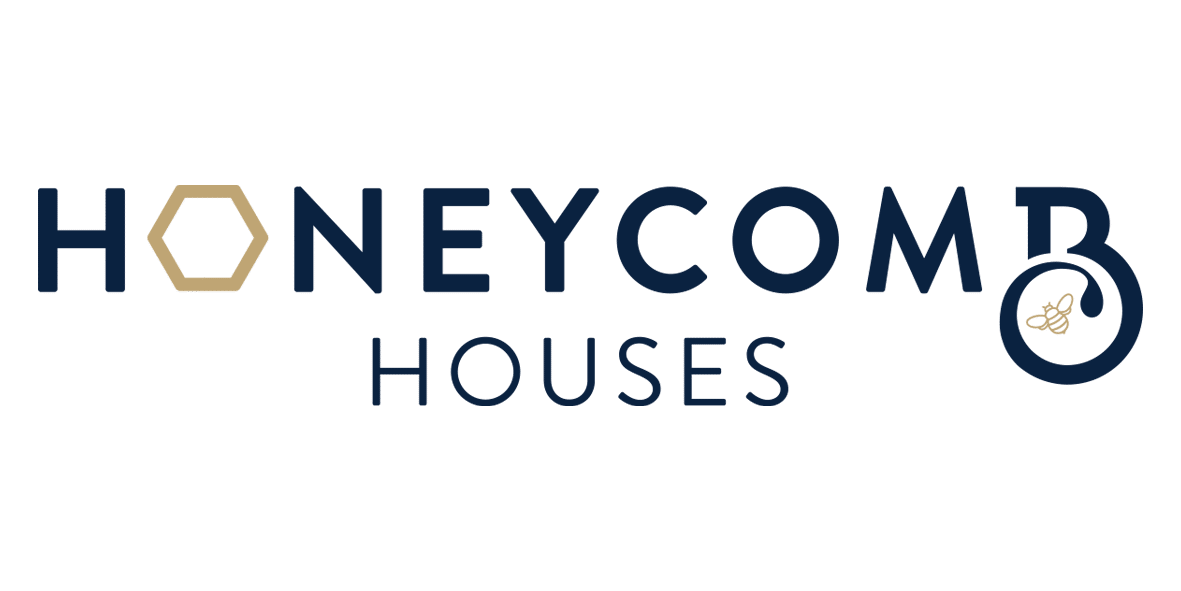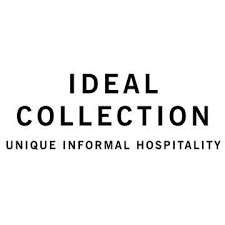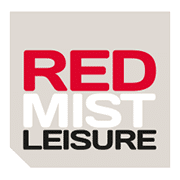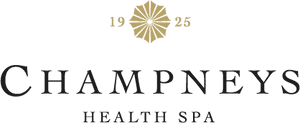 Let's Chat About Digital Marketing
Get in touch for an informal discussion about your goals. We are confident we can increase your revenue and profit whilst charging industry-low prices. Use the contact form or call/ Whatsapp 07887413897