Top 3 tips to create a social media strategy for pubs and restaurants.
I've worked with pubs for close to 15 years and when you've worked on the bar and in the kitchen, it gives you an accurate understanding of the limitations of the resource for completing digital marketing tasks, especially social media.
When social media was in its infancy, you could make an account for your pub that represented a person and just add everyone as a friend and this was when everyone wanted as many friends as possible (still at the time when people were uploading all 200+ photos from a night out! (From their digital camera!!)) Facebook was still solely owned by Zuckerberg and there were no such thing as paid ads. This meant all the lovely photos of your food and drink were making it onto a large percentage of your follower's timelines.
Fast forward and now Facebook needs to continuously show improved revenue – how do they do this? By ads, that means everybody's timeline is hugely valuable. To gain a spot on it – you must pay for it somehow and that's either with an ad, or spending a huge amount of time getting every single bit of organic content spot on. Recent statistics state on average your posts will reach 8% of your followers. For example, if your pub or restaurant's Facebook or Instagram account has 2000 followers, each post will reach 160 people. The likelihood is that your posts are reaching the same segment of your audience – those ambassadors which love your hospitality. The importance of being smart with your resource is paramount when in the operation don't become busy fools. Digital Marketing is no different for pubs and restaurants. You have a million tasks to complete but finding the 20% of tasks that drive the 80% of the output is essential for success – this is something I focus on and sometimes missed by the traditional digital marketing agency. This is where a smart strategy of organic and paid ads will supercharge your pub or restaurants social media output:
Customer Data is key to your retention and acquisition strategy.
Most pubs will have table booking software and you'd hope every restaurant will. Side note, if you have a kitchen in which you pay a chef and your guests don't have the option of booking a table immediately online – just get one, nobody wants to complete a form or call and speak to a human. I doubt the pub would answer the phone anyway.
Just think of how valuable that table reservation data is (and don't forget about the other data like Wi-fi). Everybody who has booked obviously likes visiting pubs and restaurants and the likelihood is that they are within a target market as they have booked to visit! So it is criminal that nothing happens to that data.. ah, you say you do email marketing – that if fantastic, email marketing is fundamental in hospitality marketing. However, it's just one channel available, and think about how many emails each customer receives daily. In the modern arena of digital marketing, you need multiple channels working in harmony to achieve results. Within Meta (Facebook/ Instagram) you can create custom audiences using your data list – this means you can directly advertise to these customers – these individuals already know your pub which makes enticing them back again so important. It's that classic saying of how much cheaper it is to retain a guest than to find a new one. Paid social gives you another channel to maximise your retention strategy.
But that's not it. Meta has a lookalike option. Facebook and Instagram are fundamentally a data company – I have no idea of the amount of data they hold on myself, and truly no idea of the algorithms and segmentations they designate to me as a person. To give you an idea – I do remember reading about Target's loyalty program, that they knew that if 25 products were purchased together, the likelihood is that the woman was pregnant, and they'd then start sending coupons for baby stuff. Their algorithms and data were so point – multiple times women (kinda) found out they were pregnant by Target sending them the coupons. You can read the whole story here. Oh, the story is from 2012 – so think about what is possible now. So, when you load up your data list and ask Facebook/ Instagram to use their data to find similar people (lookalikes) – it is fair to believe that the audience will be fairly accurate in delivering a target market.
And by collecting data and uploading it to social media – you now have a solid retention list and a separate acquisition list.
Be smart in creating a simple content social media strategy
This comes back to the importance of being smart with your time, especially in hospitality when margins are tight and getting squeezed at every turn. Concentrate on making 6 fantastic pieces of content every month and allow the other content to come naturally throughout the month – when something great happens just keep an eye out. Those 6 pieces of content are going to be used continuously throughout the month via social ads appearing to thousands of people. Which creates fantastic ROI on the investment (time) on those pieces of content. Yes, there is an additional cost, but the Return on Ad Spend (ROAS) is normally always incredible.
When you are planning the 6 pieces of paid social think about what your pub or restaurant strategically needs. Is it an increase in Sunday roast covers? More lunch visitors or perhaps it is more drinkers in for The Six Nations. Then create two different pieces of content for each occasion – 1 targeting new customers (acquisition) and the other which would be for returning customers (retention). Be clever with the content, those new customers might not know anything about your venue therefore, the content needs to warm them up about the establishment interiors, location etc all need to be included. Whereas the retention content can be a little more direct, those customers already know your pub.
After 6 months or sooner, you'll find a bank of quality content starting to develop and soon you'll not just have 1 ad for a particular occasion, but multiple ads which will in turn help increase your ROAS.
Drive people to your website to continue the story
I mostly choose the objective of link clicks' when setting up social ads. This is because of wanting to continue the story and brand awareness of your pub or restaurant. This is especially important if you are a food-led business. What is the highest viewed page on a restaurant's website after the homepage? It's obviously the menu pages this is no different from a pub's website too. Directing them to this page is what the consumer wants to see, people love food.
This is where the importance of a solid menu page that gives an acquisition visitor all the valuable information in a user-friendly experience. If your food menu is the only thing listed on the page without any other valuable information or in a PDF what do you select as the landing page for your social ads? Directing straight to the PDF doesn't allow the visitor the option to view any other pages on the website and won't show the all-important book a table button. Directing to a menu page that just has the menu is better but you are asking the customer to do the work by researching more about the pub or restaurant. People are lazy/ have short attention spans and they don't want to do anything more than they need to which is why the landing page is essential to achieve that awesome ROAS. Ideally, for example, if you are serving something Afternoon Tea, you'll have a separate landing page that takes a guest through an experience of what your offer is. Think about what happens after someone clicks on the ad and bums on seats will sky-rocket!
Digital Marketing Agency for Pubs and Restaurants
I hope those top 3 tips are useful and if you need any questions answered, feel free to give me a call at 07887413897 or email me at hello@danielturnerdigital.marketing. I work as a freelancer and consultant and I'm a great alternative to a traditional digital marketing agency I know pubs, restaurants, and hotels to an incredible standard and can confidently say I'm a digital marketing expert in all channels. When I work with a client I'm commercially minded and get heavily invested in ensuring that your revenue and more importantly profit levels continue to rise.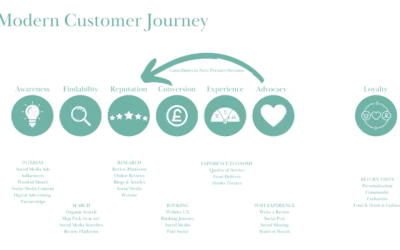 The importance of having a carefully curated selection of systems to maximise your digital marketing strategy is paramount to your pub or restaurant's success.
read more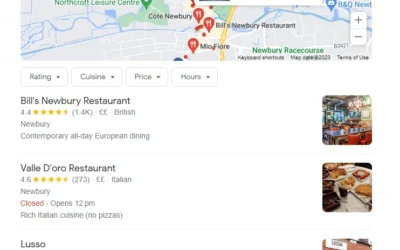 The importance of gaining access to Google Maps Local 3-Pack is essential if you want a steady flow of new customers booking a table or popping in for lunch and drinks.
read more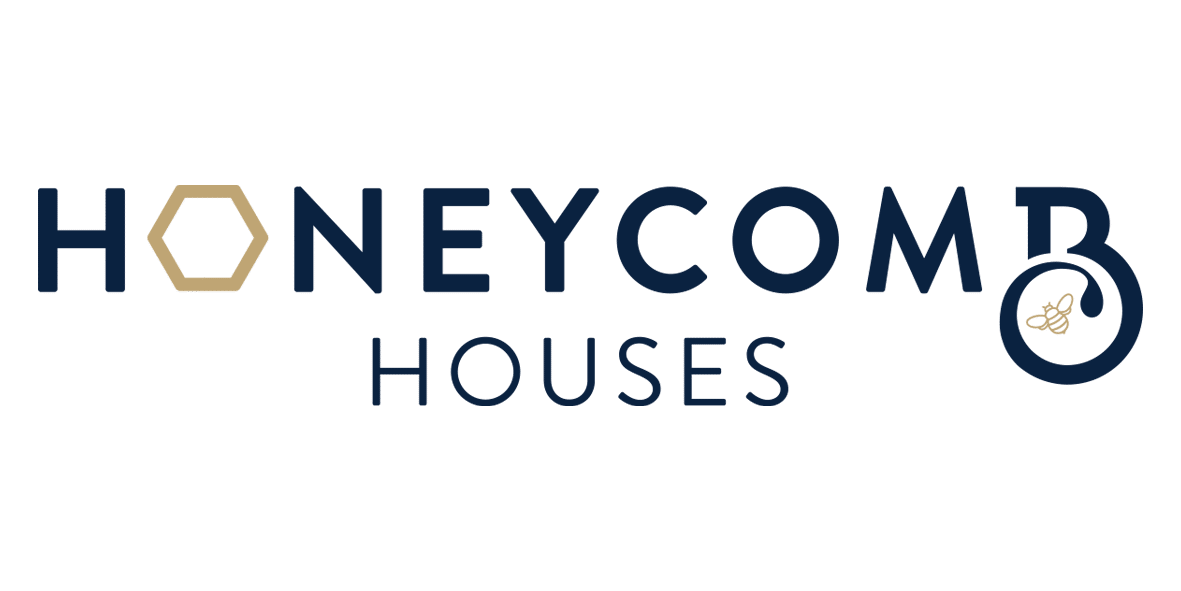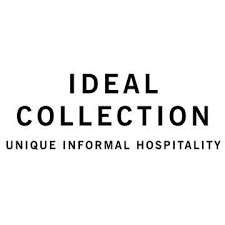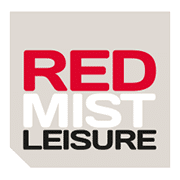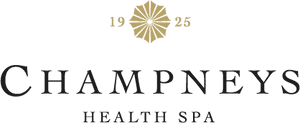 Let's Chat About Digital Marketing
Use the contact form or feel free to call or WhatsApp 07887413897 or email hello@danielturnerdigital.marketing.