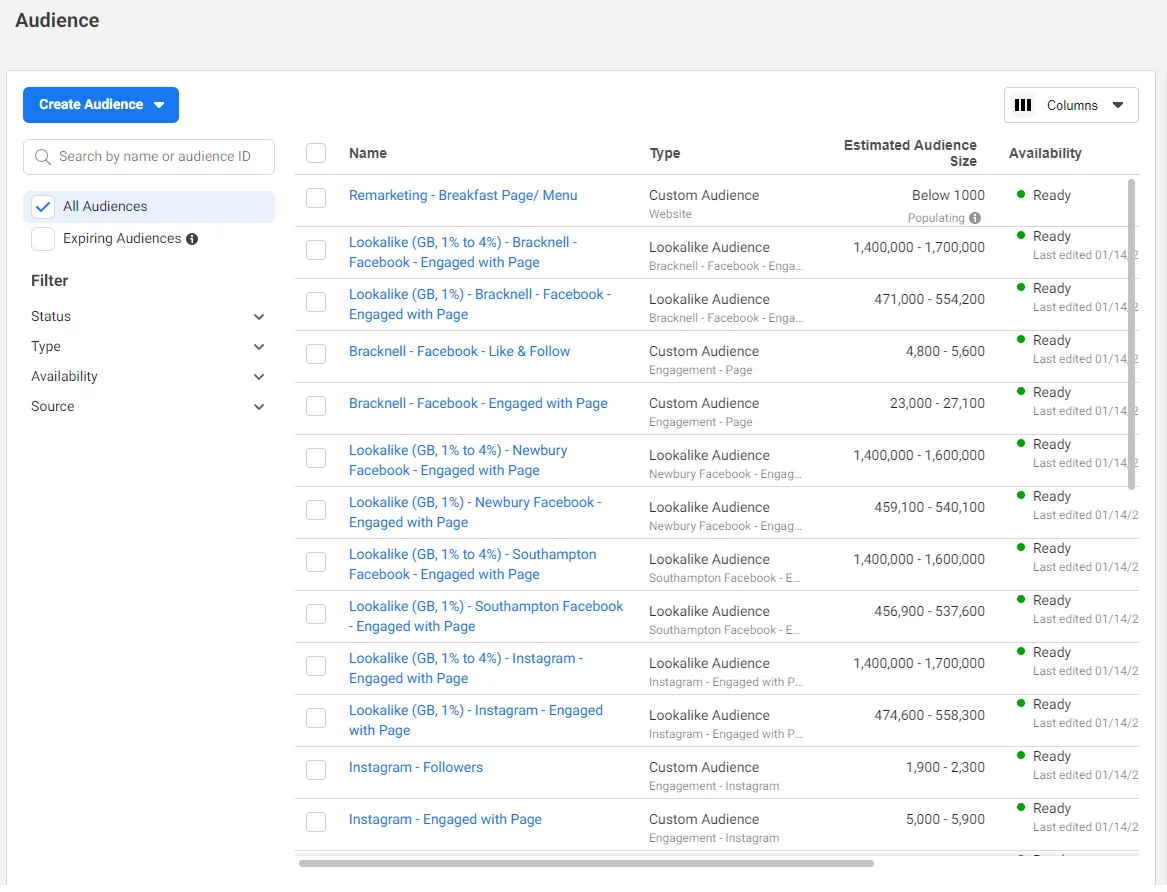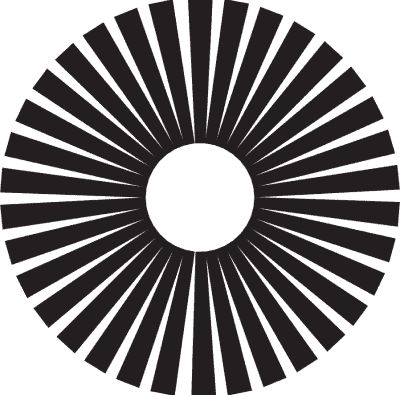 PAID SOCIAL MEDIA AGENCY FOR PUBS, RESTAURANTS & HOTELS
Paid Social Media is essential for a pub, restaurant or Hotel's success
Just like your hospitality business, social media companies also need to make a profit and how do they do this? Paid Ads. Over the last 10 years, the reach of your organic posts has been reducing significantly. With the expectation now that your organic reach would be less than 10% off your follower base. This is why for a restaurant or pub with a smaller set of followers but with an engaged audience – as they are interested and local customers – Paid Social Media is a fundamental channel in today's Digital Marketing.
Complimentary Social Media Ad Account Audit
There are different levels of executing ads. Many pubs and restaurants have boosted' their posts – which gets some results. However, that just scrapes the service. We'd go in and review the historic statistics and give you our honest opinion and actions for the future – totally free!
Pixels and Conversion API
Finding the right audience is key to any success. And what could be more valuable than those that visited your pub or restaurant's website!
We'll ensure every reporting opportunity is maximized. Have you got attribution correctly working in Google Analytics 4? Paid Social might not generate the last click, but from a data-driven approach, it will prove that it contributes to many bookings.
Custom Audiences and Lookalikes
Harnessing the power of your website, restaurant table bookings, wi-fi, and any other data we will use these to create custom audiences and the basis for lookalikes. Creating a simple and highly effective acquisition and retention strategy.
Working in-house with your team or using our specialist content creators we will create assets that tell a story to your potential customers. Communicate to them why your hospitality venue should be the next place they book a table. We will create unique content suitable for the different channels so that when guest views Instagram the content is different to the Facebook creative.
We don't hit submit and leave the ads to run. We will review the account almost daily to ensure the ads continuously hit their objectives. Ensuring pivots in strategy and content are acted on immediately to ensure a limited wasted budget.
We are a full-service digital marketing agency specializing in pubs, restaurants, and hotels. Our approach can be on a campaign basis or part of a multi- or omni-channel digital marketing strategy.
With limited overheads, we can offer market-leading services with incredibly reduced costs. Get in touch for an informal discussion about how we can increase your revenue and profit.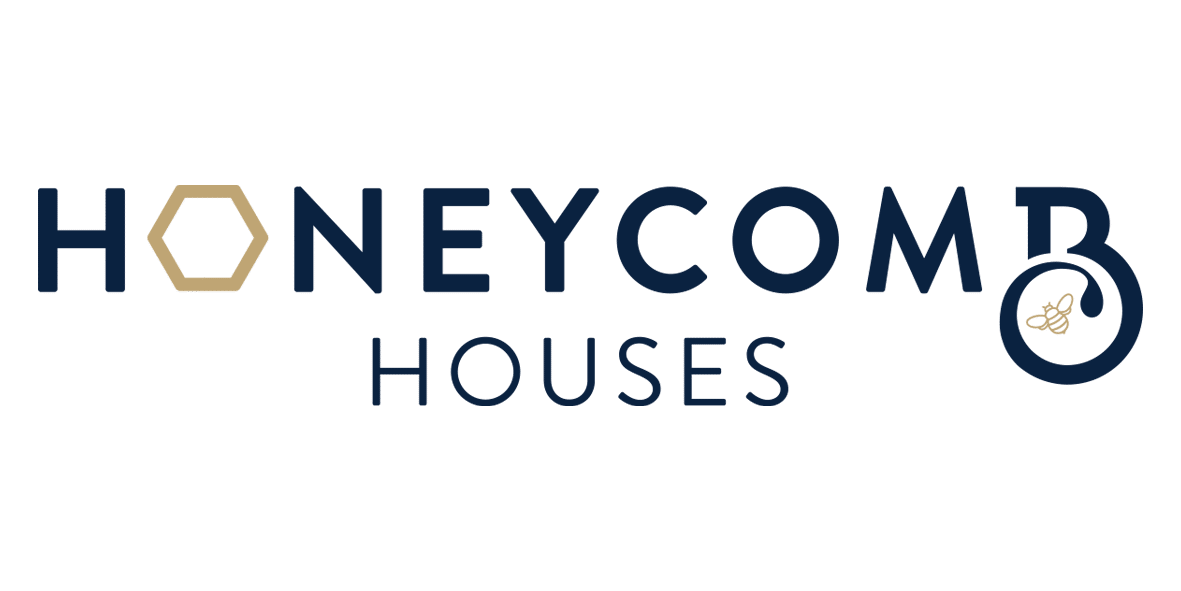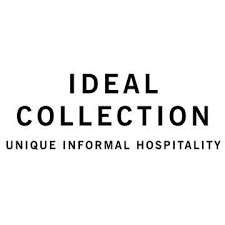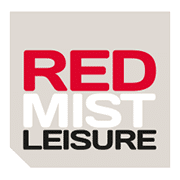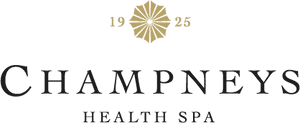 Let's Chat About Digital Marketing
Get in touch for an informal discussion about your goals. We are confident we can increase your revenue and profit whilst charging industry-low prices. Use the contact form or call/ Whatsapp 07887413897