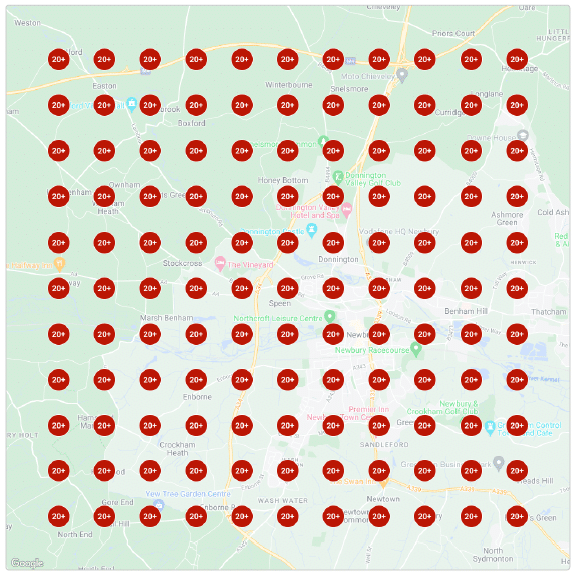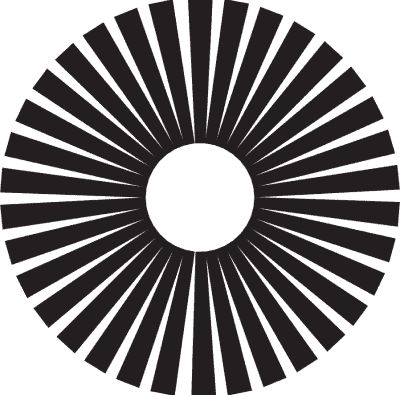 LOCAL SEO FOR RESTAURANTS & PUBS
Local SEO Is essential for a pub's and restaurant's success.
Local SEO Is essential for a pub's and restaurant's success. For any brick-and-mortar business that operates throughout a certain geographic area, being in the top three within the local map pack is essential for filling your restaurant. When someone is searching for a restaurant near me – they have got intent to book, and you want to be front and centre to offer your services to that customer.
Fortunately, we've got the experience and the skill to take your restaurant's local SEO up to the next level. Naturally, it all begins with an audit which will give a clear strategy and guide to best focus our resources for the biggest return. But expect to find us utilising the following areas to maximise your Google rankings.
But to summarise there are two main avenues to maximise your local SEO.
The number of blogs or experts that just say, claim your listing. That would have been fine 5 years ago but like most things digitally – it's moved on.
Increasing your Google Review star rating
I've worked with companies like Reputation.com and Google's review rating had the biggest impact on Reputation X score. If you weren't on 4.3 or higher, your ranking will be affected.
It's simple, more local people giving more authentic reviews, and Google can trust your restaurant more. But this needs to be a consistent steady stream of reviews – don't try and cheat the system!
This has a double return. It helps your local SEO but it can also deliver reach and awareness to the local area.
We've been doing Local SEO for Restaurants and Pubs for a long time. And it always amazes us when the basic on-page SEO isn't followed when creating your website's pages.
This tells the user and Google what the page is about. It also helps the user reassure them that they have found a relevant page and they should click through to your website. Ideally keeping the characters to 60 (but there is debate in this area). Title tags should be unique to each page and if it has been set up correctly, they can have a huge impact on your Local SEO.
Only have 1 per page and it should introduce and reassure the user that the page will meet their needs. E.g. Award Winning Restaurant in Local area
These are your subheadings of the content on the page. Using these correctly tells Google clearly what the page is about, if applied correctly and naturally with keywords your local SEO will once again improve.
Consistently and naturally is a common theme when dealing with local SEO. In the early stages of search engines, you could just put your keywords all over your website and it would have produced results. As expected, Google has got a lot smarter and knows the difference between natural and fake. Creating engaging content for restaurants and pubs that convert to table bookings whilst also ranking highly for keywords is a skill.
Something easily missed is inconsistency with the restaurant or pub's Name, Address and Phone Number, or NAP for short. This can be a very high trust signal for Google when deciding what position to give your restaurant or pub. Especially pubs, where there can be multiple The Crown, The Crown & Anchor, The Anchor and others within a small vicinity of your location. If you start using different variations of that name – Google will not like it. Damaging your pub's SEO.
There are several different areas needed to achieve a high ranking in local SEO for restaurants and pubs. Including and not limited to Schema/ Structured Data Markup, link building and citations.
After 15 years of working in digital marketing for restaurants, pubs and hotels. I know what generates results that increase your top and bottom line. Margins are getting squeezed more and more, which is why our Digital Marketing Agency for Pubs and Restaurants is not traditionally set up. I don't have an office and I don't have any staff. I create the strategy and use skilled freelancers that are exceptional but charge significantly lower than a traditional marketing agency. Resulting in a strategy developed by an industry expert and executed by a specialist that generates market-leading results at a considerably lower cost.
If you need support in improving the local SEO for your restaurant, pub, or hotel – get in touch, I think you'll be pleasantly surprised by the results and by our costs.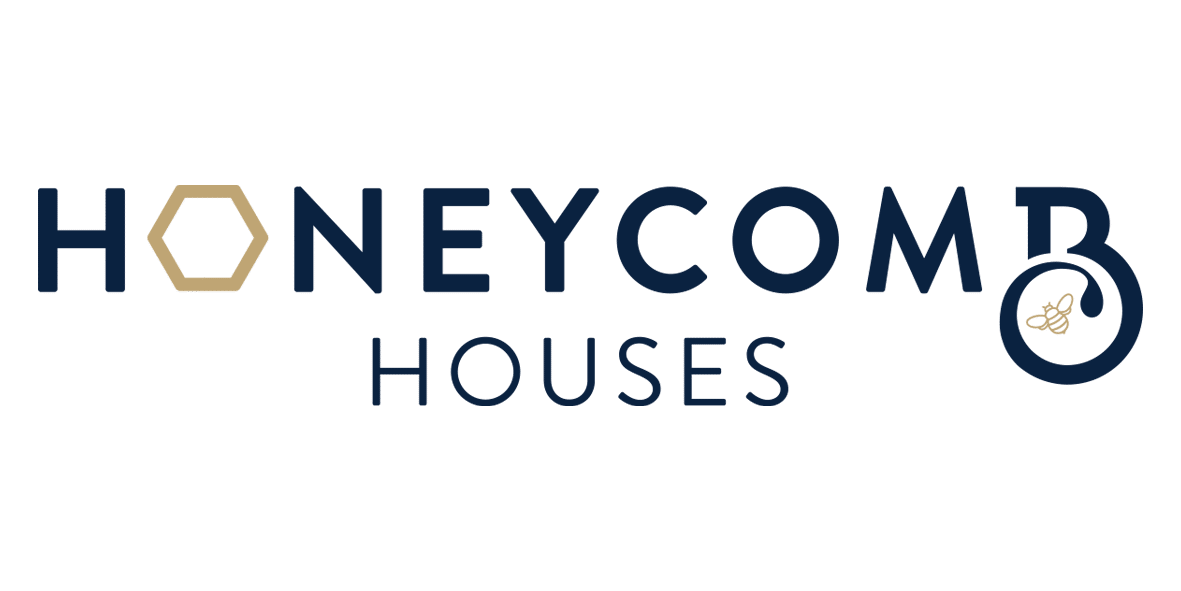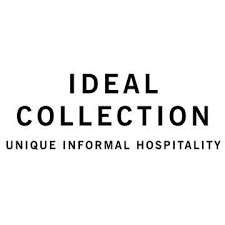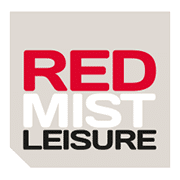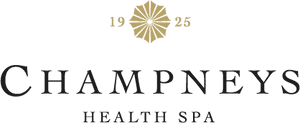 Let's Chat About Digital Marketing
Use the contact form or feel free to call or WhatsApp 07887413897 or email hello@danielturnerdigital.marketing.